Yep, I'm not making it up. In the two weeks since I last posted a blog I have managed to get just over halfway through step 1 of my intended 108+ steps to victory and final completion of The Killer and The Dead.
I'm rethinking some of the steps.
This is the rabbit hole folks.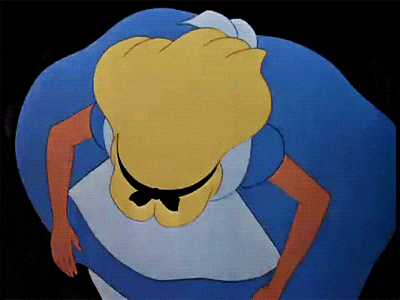 This can be a form of debilitating hell. But, for me, this is the necessary price of admission if I want to put my name on a book. I just can't not do these things.
Of course, I have been doing more than just my half-step so far, many other steps have been partially addressed as I have progressed through my manuscript.
I have been finding and fixing word patterns and placements that would have made me cringe if I'd published and been damned already. So, as much as I hate to have to trawl through my book again and again, it is paying dividends.
Could my editor have done this for me? I don't think so – the blizzard of red ink would have been overwhelming. Some dead wood darlings need to be cut out by the author, and that's all there is to it.
So that's what I'm up to. This is taking a long time. Too long. But as long as it feels necessary, and improves and tightens the text, the voice, and the story, I'm sticking with it. I know I'll get to a point of completion, and that whenever I do publish, I will still be able to open the book at any page and want to make changes. That is the nature of the beast. The trick is to make those desired changes as superficial as possible.
I don't think this is perfectionism. I like to think of it as professional pride. But is this just editing madness talking? You decide!